Lifesaving Hearts is a proud national distribution partner for the major Automated External Defibrillator (AED) manufacturers such as: Zoll, Stryker, Defib Tech and Cardiac Science.  Our goal is to increase awareness and education of the importance of AED accessibility and use.  We can assist individuals and businesses with purchasing AEDs and accessories at discounted prices.  We also offer AED inspections, "Rescue Ready" assessments and planning, as well as AED program management.
There is a 15% restocking fee on any incorrectly ordered merchandise. Contact us if you are not sure which product to order.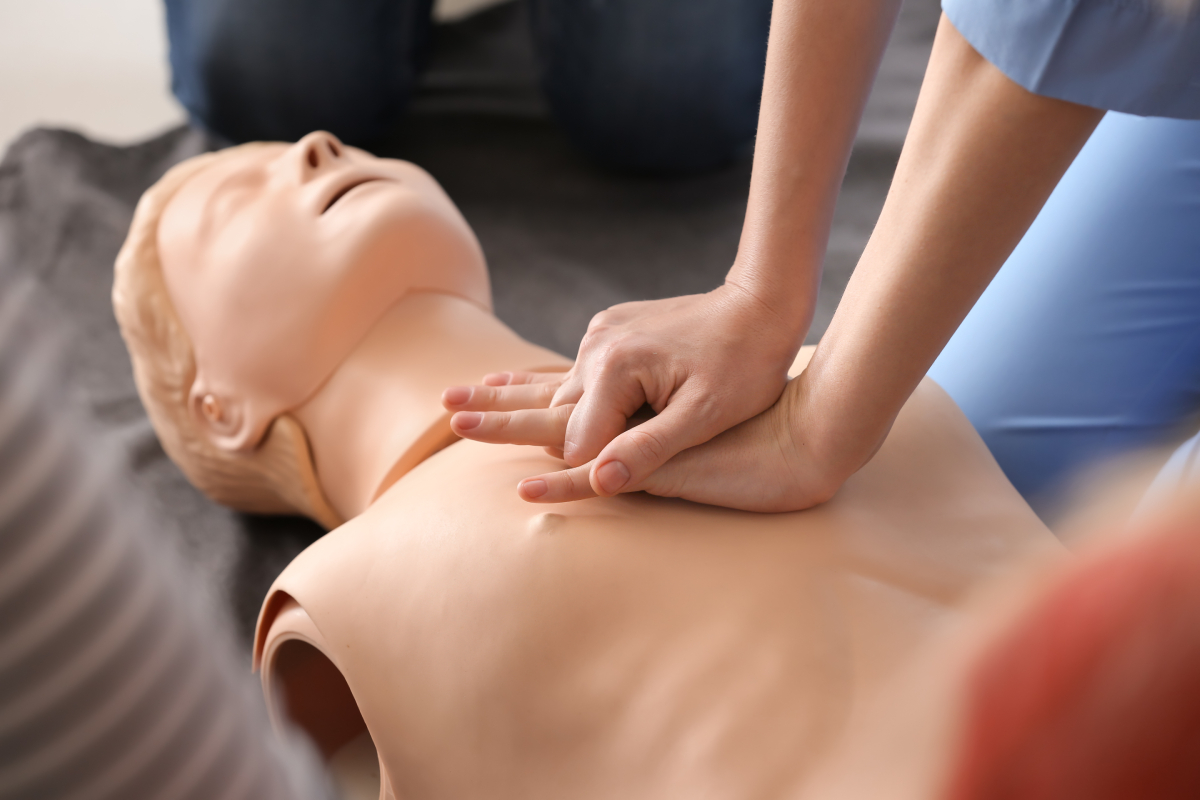 It only takes one heart to save another
For more information and answers to all your questions about CPR classes in Atlanta, contact Lifesaving Hearts today!
Contact Us Today, by filling in the form
Or call — 678-537-6432